Beloved Home of Football Fanatics
FANTSY BESZTLÍG PODCAST
FPL LEAGUE

Who is the best captain pick? How many premium strikers should we budget for? How do we set up for a double gameweek? Such and similar topics are discussed week by week in the Fantasy Besztlíg Podcast, which is the first and only Hungarian FPL podcast. The podcast launched their own league (not only for Hungarians!), where the guys managed to bring together a massive community of FPL fans.





PRIZE:
The winner of the league will get a
€40 VOUCHER
---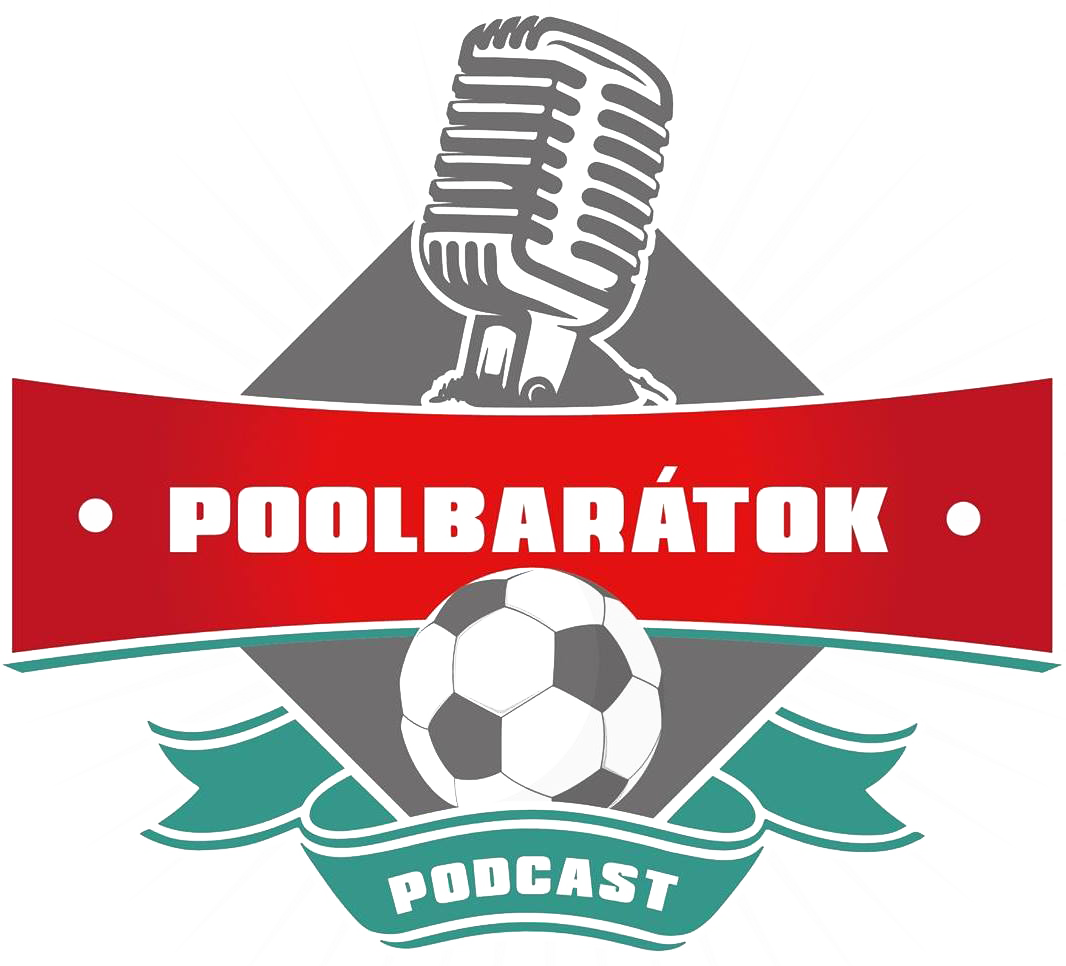 POOLBARÁTOK PODCAST
FPL LEAGUE

Your #1 reliable source of news about Liverpool FC in Hungary. Thanks to their podcast and posts you always have up-to-date information about the Reds.





PRIZE:
The winner of the league is
FREE TO CHOOSE A PRODUCT
from our store